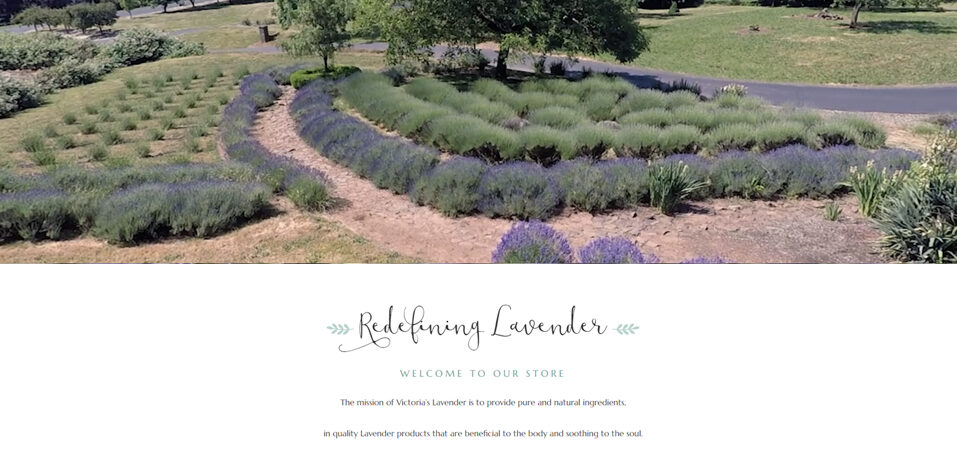 The mission of Victoria's Lavender is to provide pure and natural ingredients in quality products that are beneficial to the body and soothing to the soul. We work hard at creating lavender products that are innovative, high in quality as well as attractive. Victoria's Lavender came to us to re-design their brand's website.
Our solution was a Custom WordPress/WooCommerce E-Commerce setup, with multiple integrations and custom plugins (to fit the needs of the business). Drone footage was also integrated to bring the new online store to life with a fresh new and modern design, while showcasing the most important part.. the products. We finished this website with On-Site SEO Optimization as well as an SEO Boost Package, to gain organic traffic from search engines.
If you're looking for amazing Lavender based products, fresh from their Lavender Farm in Oregon, visit their Online Lavender Store here:
—
—
Looking to build a website like this? Let us help with your E-Commerce Website Design. Contact us today for a Free Website Consultation and no-hassle quote. To get started, email us and we'll get back to you as quickly as possible.