We're re-structuring our Facebook, which required the creation of a new Facebook Page for Astounding Designs. If you previously followed our Facebook Page, please LIKE our new page for the same alerts. We're working on migrating over our old posts, but we'll be posting on Facebook more.. with fresh posts, web design tips, SEO tricks and more.
CLICK HERE to visit and LIKE our Facebook Page.
Thank you, as always, to all of our clients for your continued support and referrals.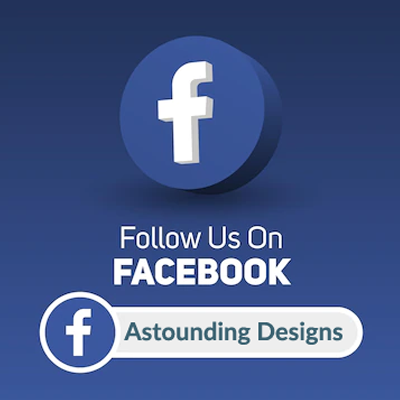 ---
Tags:
astounding designs
,
astounding designs fb
,
astoundingdesigns
,
automated seo plans
,
business web design company
,
business website design
,
facebook
,
web design company
,
web design company atlanta
,
web design company providence
,
web design company ri
,
website design