We've recently been featured by DesignRush as one of the Top 10 Web Design Companies in Georgia.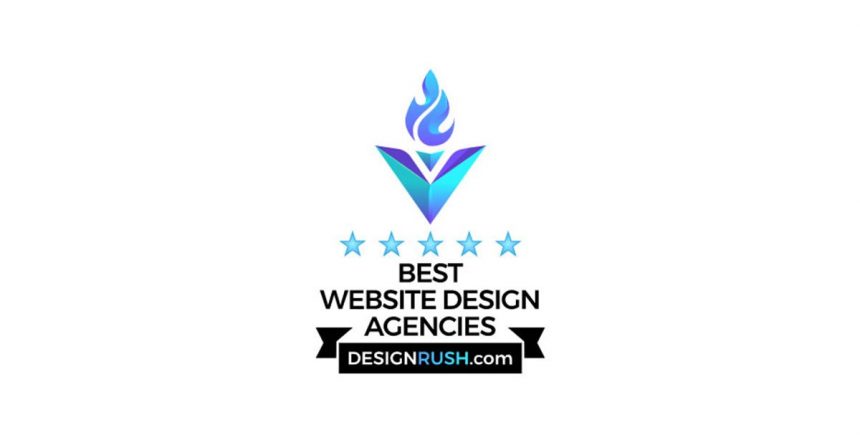 Manhattan, New York — February 2, 2022 — Astounding Designs has been recognized as one of the Top 10 Web Design Companies in GA in 2021 by DesignRush.
DesignRush is a B2B marketplace that connects brands with professional full-service agencies, web design companies, digital marketing firms, and top technology companies. Their platform lists over 9,300 agencies from over 50 different countries and is consulted by thousands of decision-makers looking to start a project.
"It's genuinely an honor for our company and team to be acknowledged for our web design work. We work hard to treat our client's websites like our own and this mentality has proven to be successful, time and time again. To be featured as a Top 10 Web Design Company in Georgia, with such a competitive market, is humbling. Thank you to DesignRush for the feature and to our clients for supporting us as we grow together.," said George Wilewicz, Jr., Owner/CEO of Astounding Designs, LLC.
Astounding Designs has continued to steadily expand its offerings. Starting as a Business Web Design Company, Astounding Designs now offers Automated SEO Plans, Guest Blog Posting Services, Business Logo Design, Website Hosting and various Search Engine Optimization plans for business websites. Astounding Designs has grown tremendously and has increased capacity and servers to handle that growth. This was all done while maintaining a 100% Google Business Score, Countless A+ Reviews on several platforms and 98% Customer Satisfaction rating.
In addition to the team's stellar reviews, Astounding Designs has maintained a stellar 100% satisfaction score on UpWork, as well as UpWork's exclusive Top Rated team ranking.
Astounding Designs is a premier, full-service digital marketing, website design, and consulting agency that generates explosive growth and revenue in businesses through creative strategy and optimization. From website design to fully automated seo plans, they can help build your business website into one that you can be proud of.
---
Tags:
astounding designs
,
astoundingdesigns
,
automated seo plans
,
best website designer in georgia
,
Business web design ga
,
business website design
,
business website design ga
,
web design atlanta ga
,
web design company
,
web design company atlanta
,
web design ga
,
website design
,
website design atlanta ga
,
website design company atlanta
,
website design company ga
,
website design ga