For our on-demand services including our Link Building Service, Business Logo Design and Automated SEO Plans, we now accept Google Pay and Apple Pay. Our ability to accept Google or Apple Pay is based on if your browser supports these payments. If your browser supports one of these payment methods, you will see these additional options, during checkout: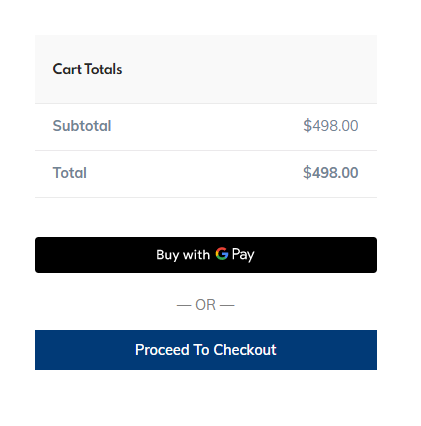 For recurring or monthly plans, we accept accept Credit Card, Crypto or ACH Transfers.
Thank you for visiting Astounding Designs!
---
Tags:
apple pay
,
apple pay integration
,
astounding designs
,
automated seo plans
,
business web design company
,
google pay
,
google pay integration
,
link building plans
,
web design company atl
,
web design company atlanta
,
web design company ri